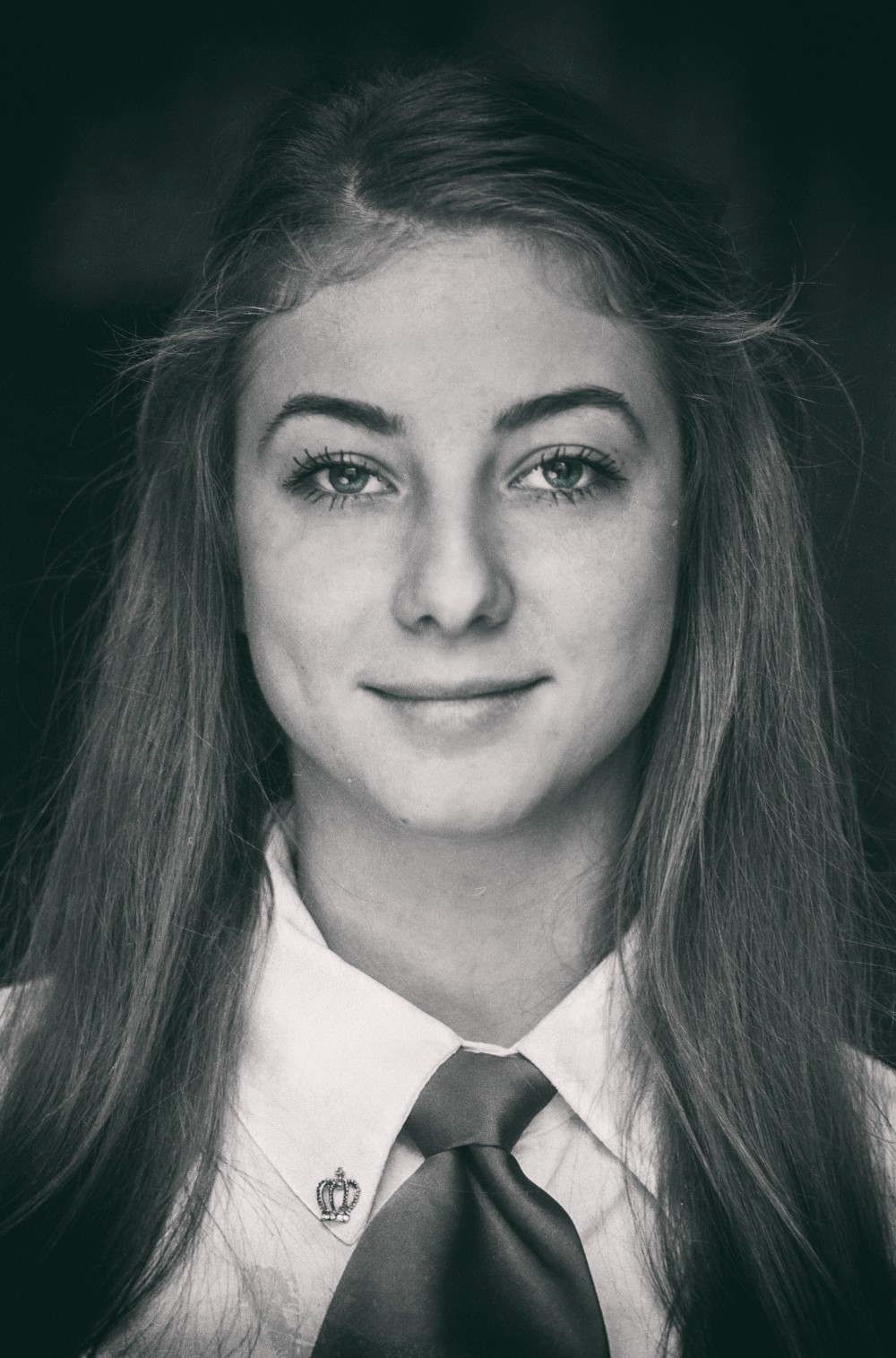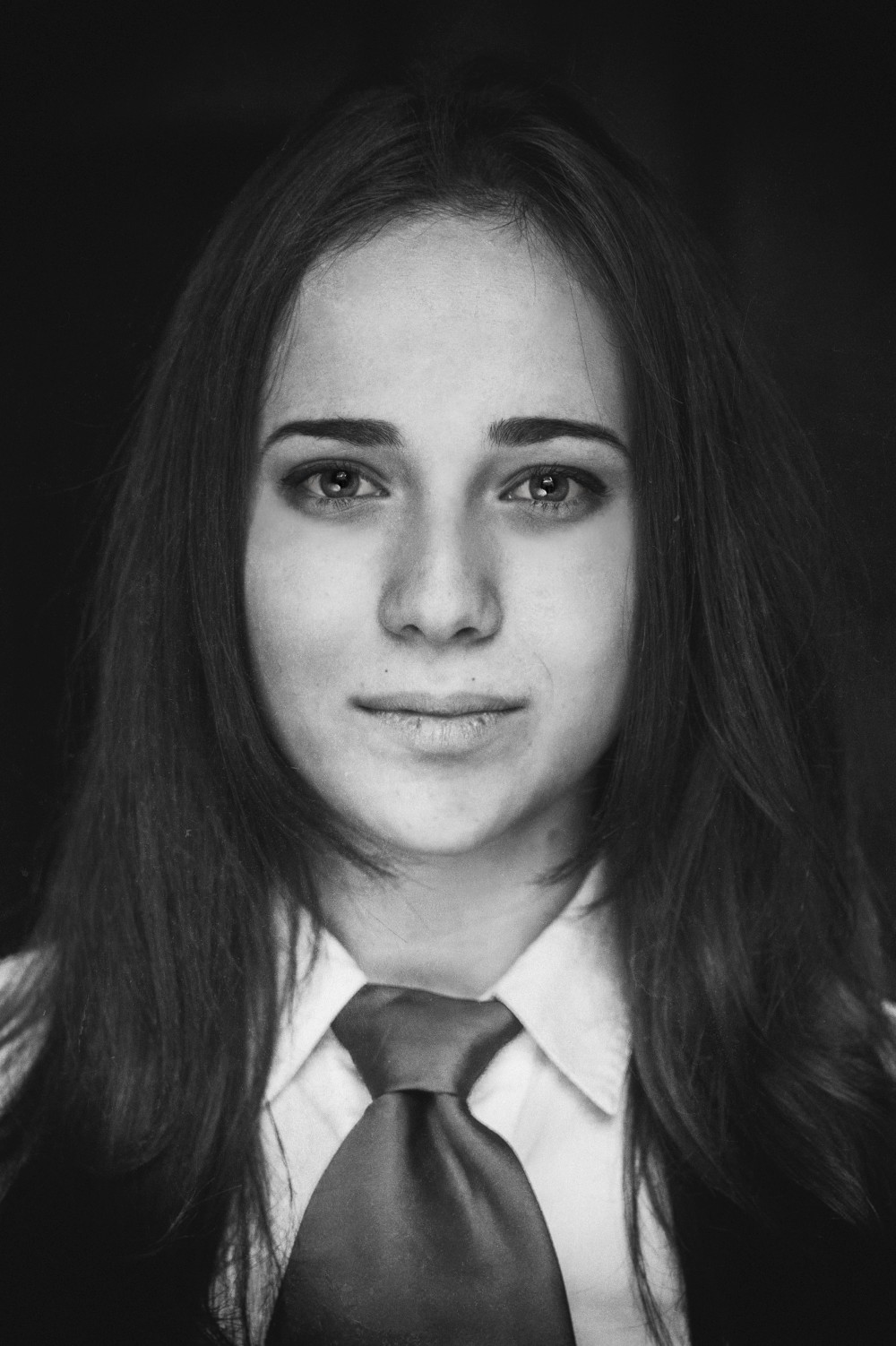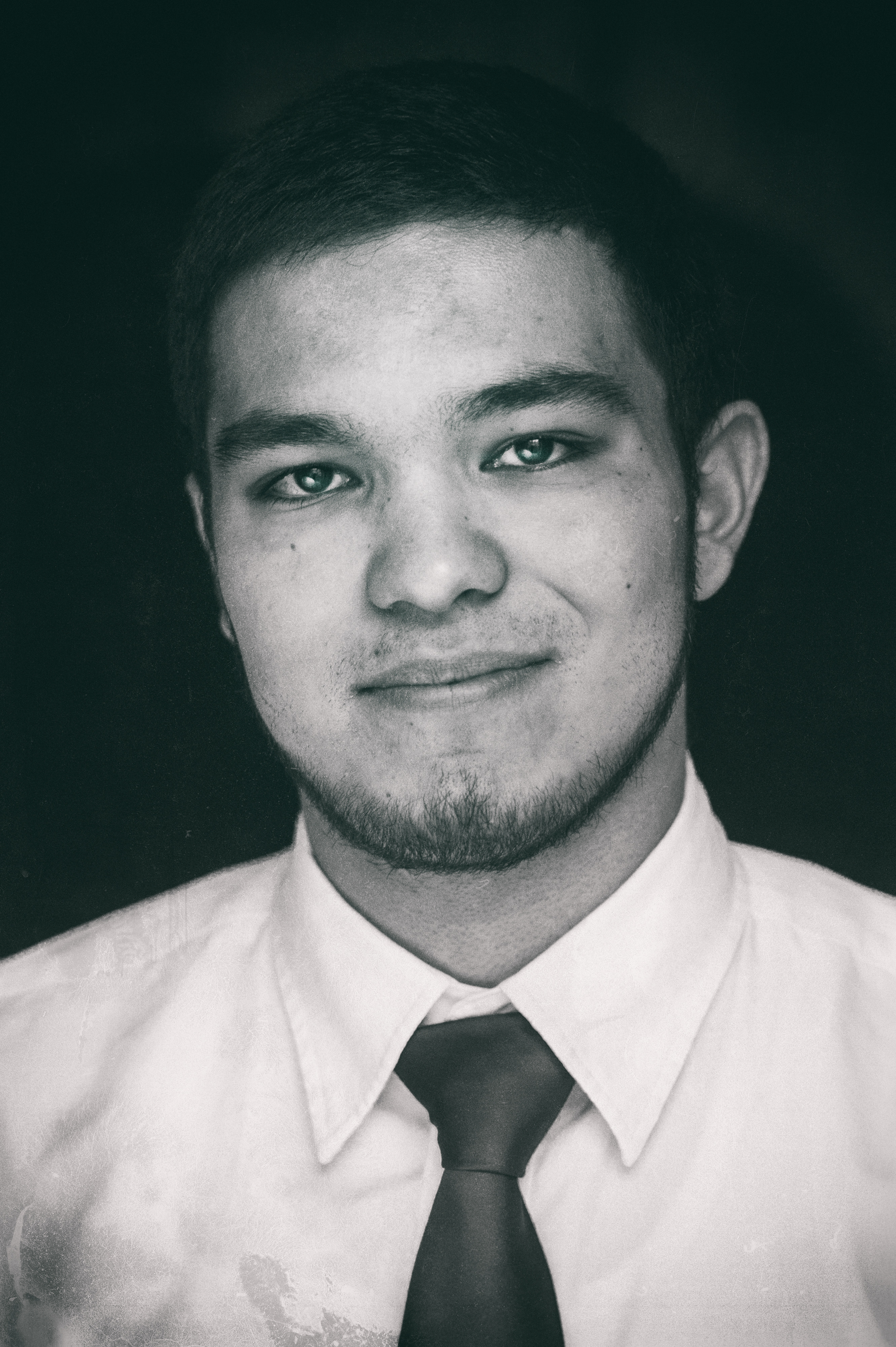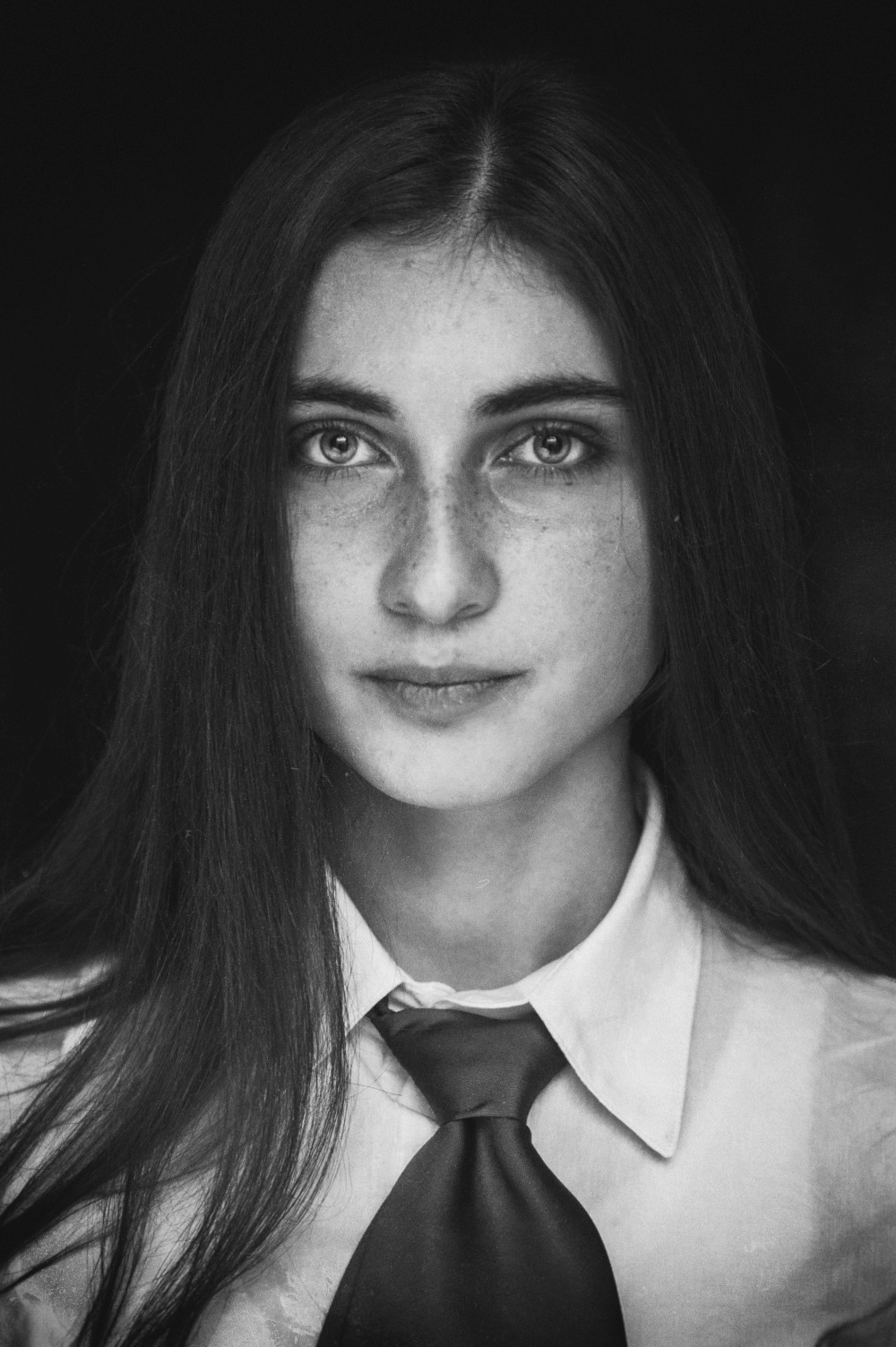 SUPPORT US
Several years of experience in running a school for Poles from the East convinces that this educational work is one of the most effective and sensible activities currently being undertaken in the country, aimed at maintaining their ties with the Homeland.
Especially in the era of such a large demographic decline, the return of young Poles to the country of their ancestors and the provision of appropriate training conditions to them has a special significance and social value. That is why we are asking for regular support for our campaign "Welcome home".
To help in the activities of the Foundation, simply transfer the selected amount to our account:
Fundacja Dla Polonii
str. Bobrowiecka 9, 00-728 Warsaw
For transfers from abroad:
IBAN account: PL 89 1240 6175 1787 0010 5894 0269
Number SWIFT (BIC): PKOPPLPW
for: donation to education and board for adolescents
Everyone can help! Choose a pupil to support www.witajciewdomu.pl
Big Thanks to Everyone participating!